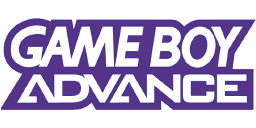 Open AGB Launcher
Stellar
Description
First of all a HUGE thank you to Nutez, without whom I probably wouldn't even have been able to compile That-Shortcut-Thingy. Special thanks to derrek, profi200, d0k3 for their amazing work on OPEN_AGB_FIRM and Ordim3n for his payload shortcut.

Usage:

Follow this guide.

Set FastBoot3DS or GodMode9 as your Firm0, B9S won't do.
If using FastBoot3DS, enable FCRAM boot.
Download the latest open_agb_firm, rename it to "GBA.firm", and place it in the root of your SD card.
If there's no "GBA.firm", it also looks for "open_agb_firm.firm" under "/luma/payloads/".